Welcome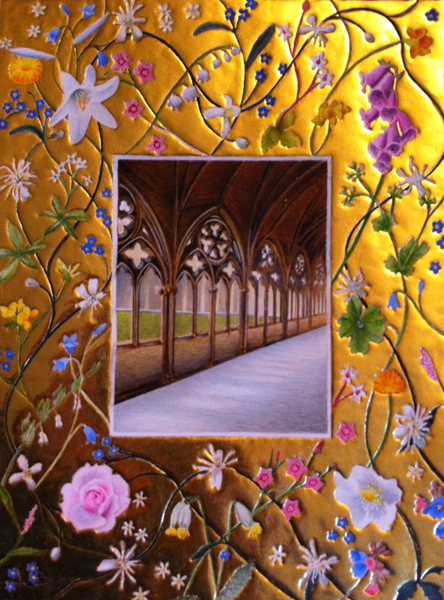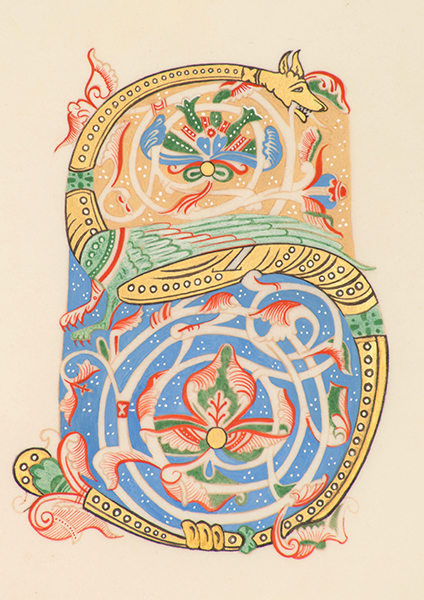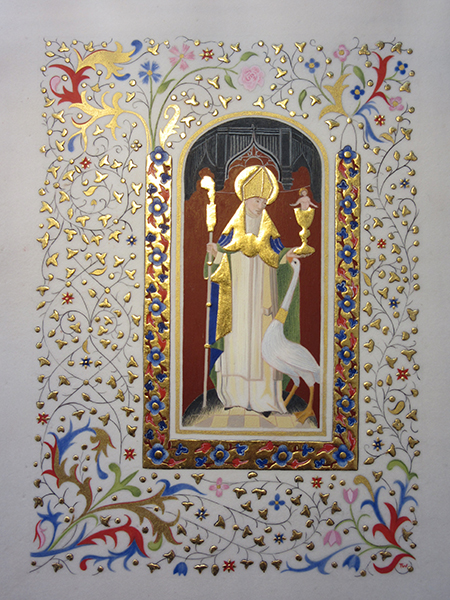 Researched, designed, then created using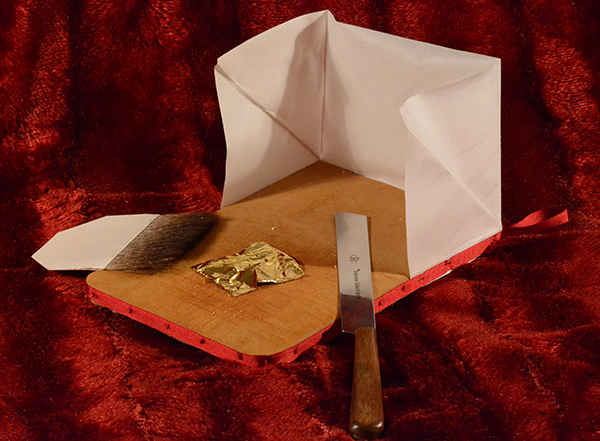 24 carat loose leaf gold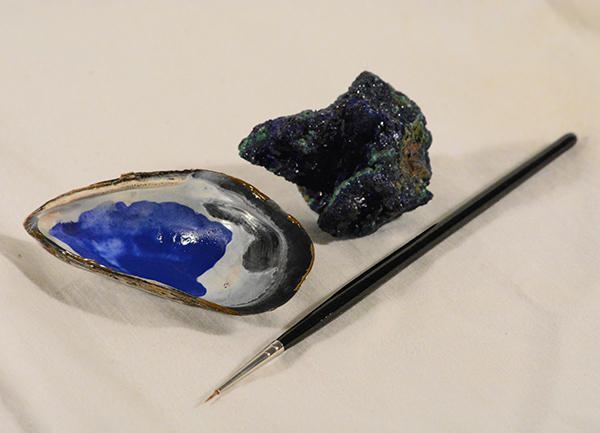 Pigments extracted from rocks and roots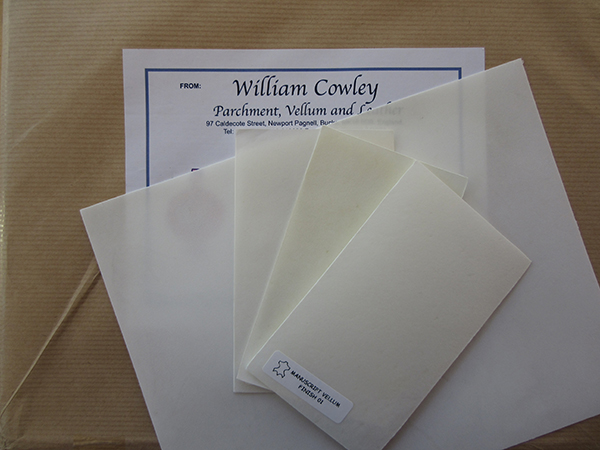 Vellum or paper
Metalpoint

Toni is a one of the few remaining professional illuminators in the UK.
She specialises in the creation of traditional and contemporary manuscripts
using 24 carat gold leaf and natural pigments.
Her work is inspired by the art and architecture of the medieval period.

Manuscript Illuminator Lincoln Cathedral

Member of the Fine Art Trade Guild

Tutor, Heritage Skills Centre.

Tutor, Higham Hall, Cumbria.