Gilding on gesso – advanced manuscript illumination techniques.
Dates 2018
Heritage Skills Centre, Lincoln: March 14th, October 6th
For online booking please click

here.
The day will commence by making manuscript gesso.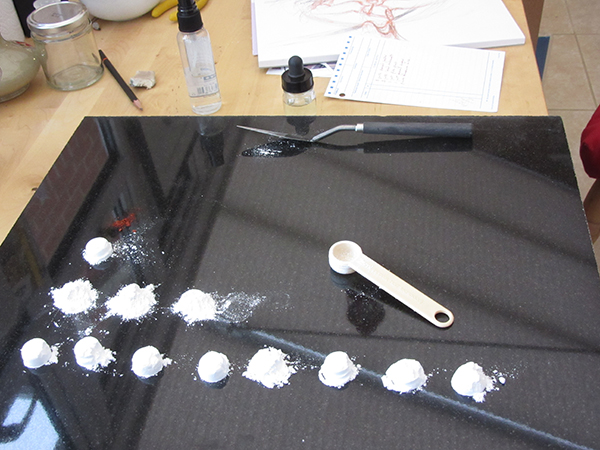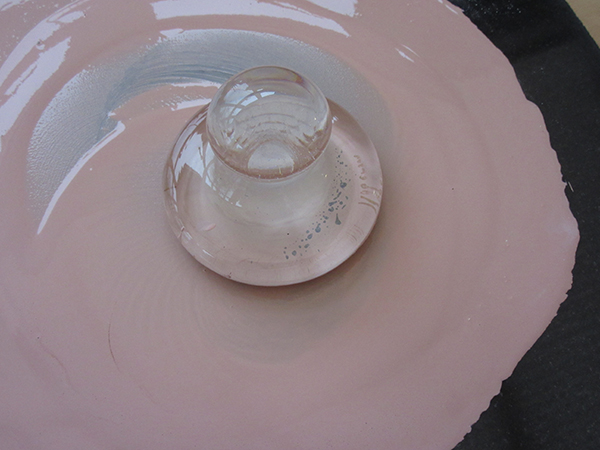 Participants will learn how to lay the gesso correctly, then add loose leaf gold.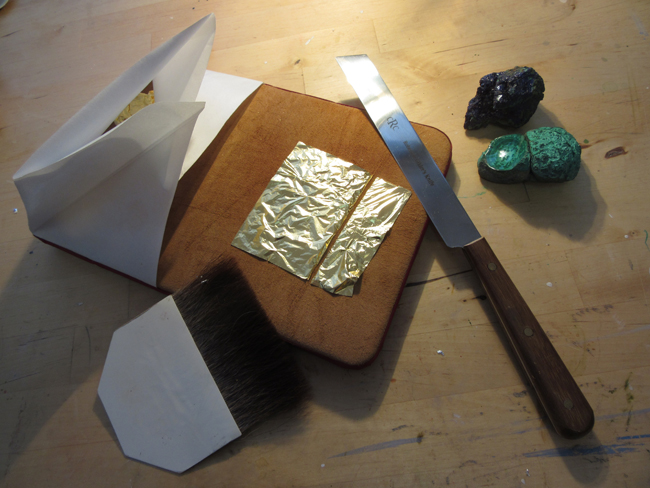 The gold can then be burnished to a high shine.
All materials are included and a selection of medieval designs is available for participants to copy if required.
Please note: gilding on gesso takes some practice. A shine as seen on the 'R', above, is unlikely to be achieved initially.