Heritage Skills Centre Lincoln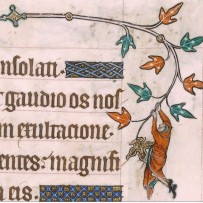 I spent last Saturday running a medieval manuscript taster session at the Heritage Skills Centre, situated in the grounds of Lincoln Castle.
The workshop was fully booked, and what a lovely bunch of people they were…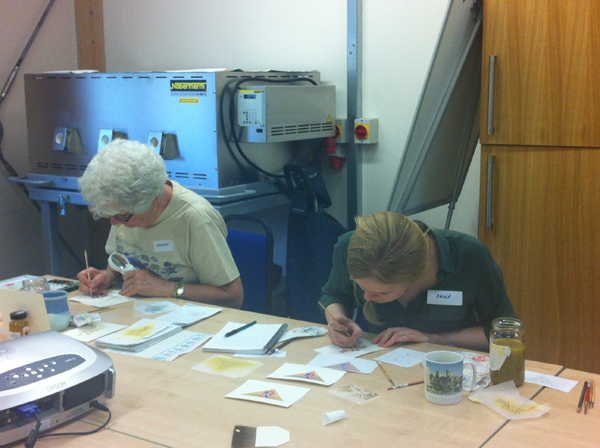 …producing work that, by their own admission, they never expected to be able to complete.
Thanks to all who came along for being such great company. Thanks also for all the lovely feedback, including one comment which read:
'Could not have been better'

Now that's the sort of feedback I love!
Dates for the autumn are not finalised yet, but the plan is to run similar workshops in October and February – watch this space. In the meantime, I'll be demonstrating at 1000 Years of Traditional Craft on 31st May and 1st June if you fancy seeing me struggling with gold leaf in a marquee!